The
Modern Day
Matchmaker
The Modern Day Matchmaker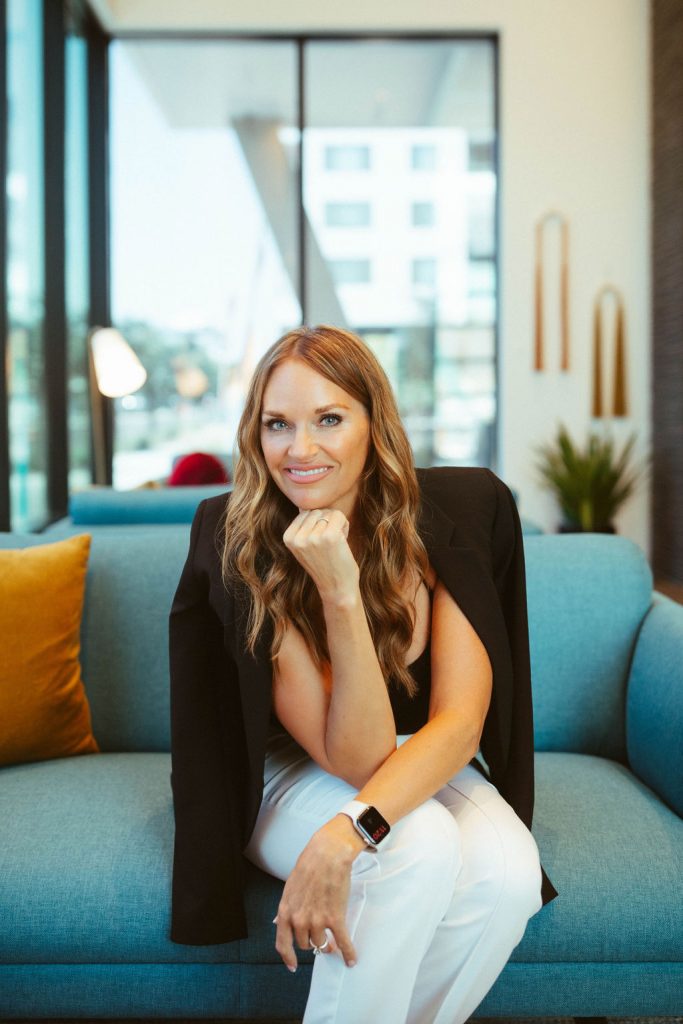 Founder + Matchmaker + Master Manifester
I have been a matchmaker for nearly 25 years and have been passionate about it for just as long. I discovered early on that I loved being a connector. Just like the joy you have when you find that puzzle piece you were searching for and the complete satisfaction you get when you put it into place!
"This is an investment in yourself. A modern matchmaker with a totally different approach."
We start by listening. What are the events that lead you to seek help? We want to learn why and create a plan that ensures you find your person.
Let's create together. This is all about you. We'll create a plan that's specific to what we've determined is best suited to help you reach your relationship goals.
Our support never waivers. We're here to help you in your matchmaking journey through constant communication and support. A partner until you find another.
Growth is the goal. If you're not growing into the best version of yourself, we're not doing our jobs. We guarantee you'll find your person. 
Erica is a once in a lifetime opportunity for someone who is truly struggling to find their person. She's been my rock and has helped me unlock what I never thought I had inside of me.
Erica taught me that I have to love myself and fulfill my own happiness before any soulmate would enter my life. So I did just that- with her encouragement I got there. Then just like that I met him. I met the love of my life.
I was lost, women wouldn't acknowledge me when I went out. Erica helped me make a total transformation. I've been on several dates since I've been working with Erica.
Oh my! I'm like catnip for men. Erica's a miracle worker. Her modern approach is so much more personalized than other services I've tried. Thank to her, I've found what I'm looking for!
*Over 15yrs of combined experience
Join Our Singles Network!
Interested in joining our singles network? We have thousands of singles in our group all looking for that special connection.
We regularly share relationship tips, confidence boosters, and great ways to stay engaged and meet new people. We even pull from our network for match opportunities.